1 tag
Silly little piano piece with guitar and synth.
4 tags
3 tags
2 tags
where telescopes scan the heavens for a sign what...
Arcfinity: We're talking to Tim Armstrong, author... →
arcfinity: Debut science fiction novels are not uncommon, but there's one thing that immediately sets Seattle-born Tim Armstrong's On a Glittering Black Sea apart from all other science fiction published this year in the UK. It's not necessarily the worlds his characters inhabit — an advanced autocratic and…
we are in it: I'm reading Xaime Hernandez's God... →
we-are-in-it: I'm reading Xaime Hernandez's God and Science: Return of the Ti-Girls and was struck by the panel above. The collection is vaguely Love & Rockets related, featuring Maggie's love of comics and wrestling women as a point where the fantastical superhero world and the world of the reader…
Lisa says, on a night like this...
Little Lisa has been one of my best friends for at least a decade. We used to hang out in pubs now closed, with people now passed on, drinking beer together, fancying the same girls and disappearing out the back for a spliff every now and again. She slept usually on a mutual friend's floor. A few years ago she finally got a council flat. It took a while for her to get used to sleeping in a bed...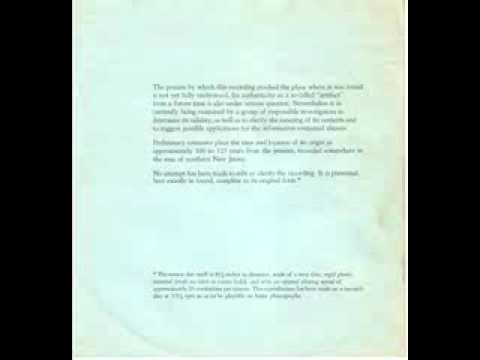 1 tag
Today is International Sound Engineer's Day...
…testing, testing, one two, one two, one two…
1 tag
"Creative Writing Exercise: 1. Write from the point of view of someone of the..."
– Paul Karasik on Chris Ware's "Building Stories." (via ——comix)
8 tags
CLASSIC TRACKS: Big Star: 'September Gurls' →
"Three decades after they disappeared into obscurity, the cult of Big Star continues to grow. John Fry was the engineer and studio owner who oversaw the recording of their now-classic albums #1 Record and Radio City…"
Dihydrogen Monoxide - the facts →
Due in part to its widespread use in industry, Dihydrogen Monoxide (DHMO) is involved in many environmental incidents each year. While most are unavoidable given current technology, there can be little doubt that the presence of DHMO in each significantly increases the negative impact to the environment…
Simon Rich: "Unprotected" : The New Yorker →
I born in factory. They put me in wrapper. They seal me in box. Three of us in box. In early days, they move us around. From factory to warehouse. From warehouse to truck. From truck to store.
Not On Facebook? Mental Health, Social Media... →
I've looked long and hard to find a link that doesn't involve giving one more hit to the unspeakable hate-rag that published the original article.  Myself, I left FB last year and I've even deleted any browser cookie that might log me back in and reinstate my account on the offchance that I might click on what turns out to be an FB link. So does that make me a psychopath?  Or...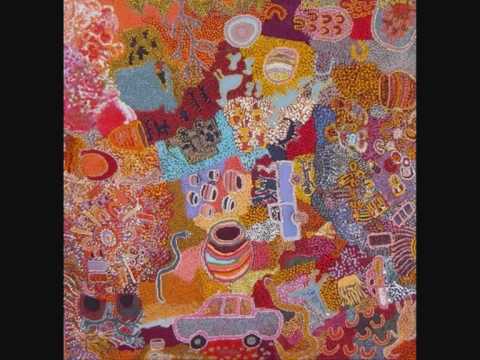 More work in progress: this is a song called...